Enduro bearings by kit (6 pieces)
You can order a new bearings kit for your hubs pair (2 front pieces, 4 rear pieces).
60€ / kit.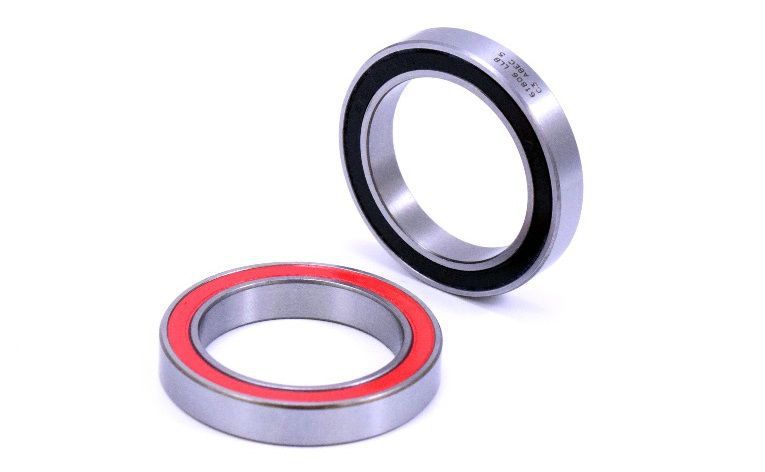 Enduro bearings by piece
You can order Enduro bearings by piece.
Be sure of the size you need, see the product page.
10€ / piece.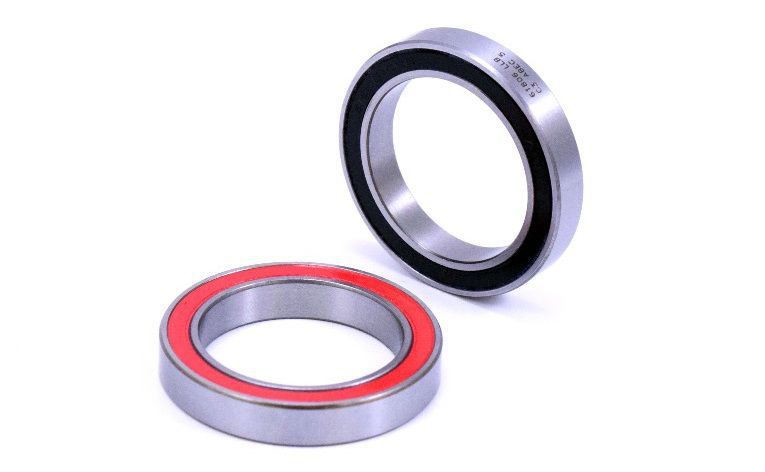 Titanium freehub
You can easily change your freewheel body if needed.
Provided with his 2 Enduro angular bearings and his specific end-cap.
110€.